Get the Support You Need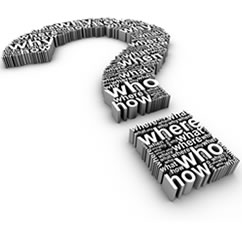 Veolia offers a wide-range of customer support options designed to make your customer service experience enjoyable. Choose your support selection below.
Find the answers you need to the most frequently asked questions.
Download .PDF instructions for all of Veolia's containers.
Use our online form to request a pickup from our preferred carrier(s).
Use ours online form to track your shipment from or to Veolia.
Customer Service, Sales and Marketing are standing by ready to assist you with RecyclePak.
View our return policy and initiate a return for credit. This does not apply to sending full containers for recycling.
View our friendly terms and conditions specifically written in plain language that is easy to understand and governs our relationship.
Generate your certificate of recycling on-demand using our convenient form.